Personal Touches To Add To Your Wedding Plans
https://www.pexels.com/photo/woman-wearing-white-long-sleeve-dress-holding-pink-wedding-bouquet-70291/
It pretty much goes without saying that wedding planning can be tough. At times you'll want to pull your hair out, and at others, you'll want to jump for joy. It's swings and roundabouts. But one thing you can count on is being prepared. Not only for things that can crop up but for getting everything organised and done on time.
It can sound boring, but it's true. So, to make the journey a little more fun, think about the differences you can make. Weddings are often traditional, and because of that, they come with set features. But that doesn't mean to say you can spice up the day in any way you choose.
Flowers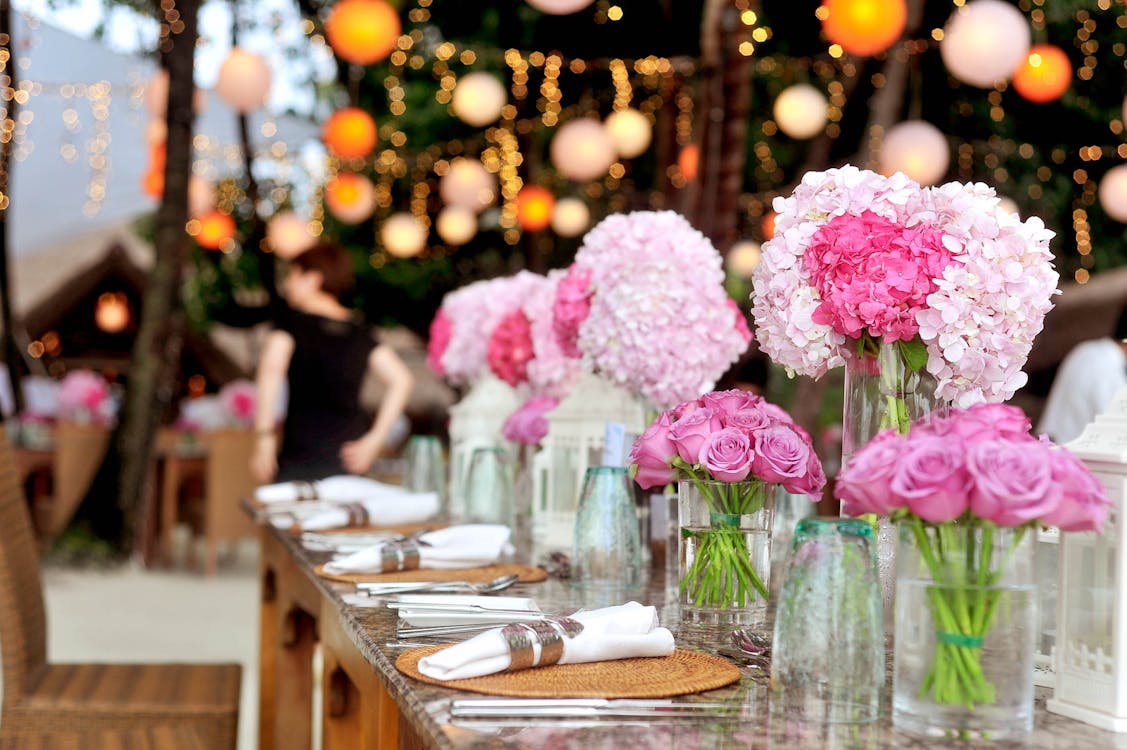 https://www.pexels.com/photo/table-with-plates-and-flowers-filed-neatly-selective-focus-photography-169190/
Flowers a huge part of most weddings. From the Bride's bouquet to the table decorations, buttonholes and more. Many wedding themes accommodate arrangements of white blooms and are quite traditional. But that doesn't mean to say that you have to follow suit.
Maybe you want to match your bouquet to the buttonholes and table decorations, just choosing one type of flower. Or, maybe you want to buck the trend entirely and do something new. Alternative flower choices can be fun, bright and make a statement. And it might be nice to do something that feels a little more you.
Wedding Stationery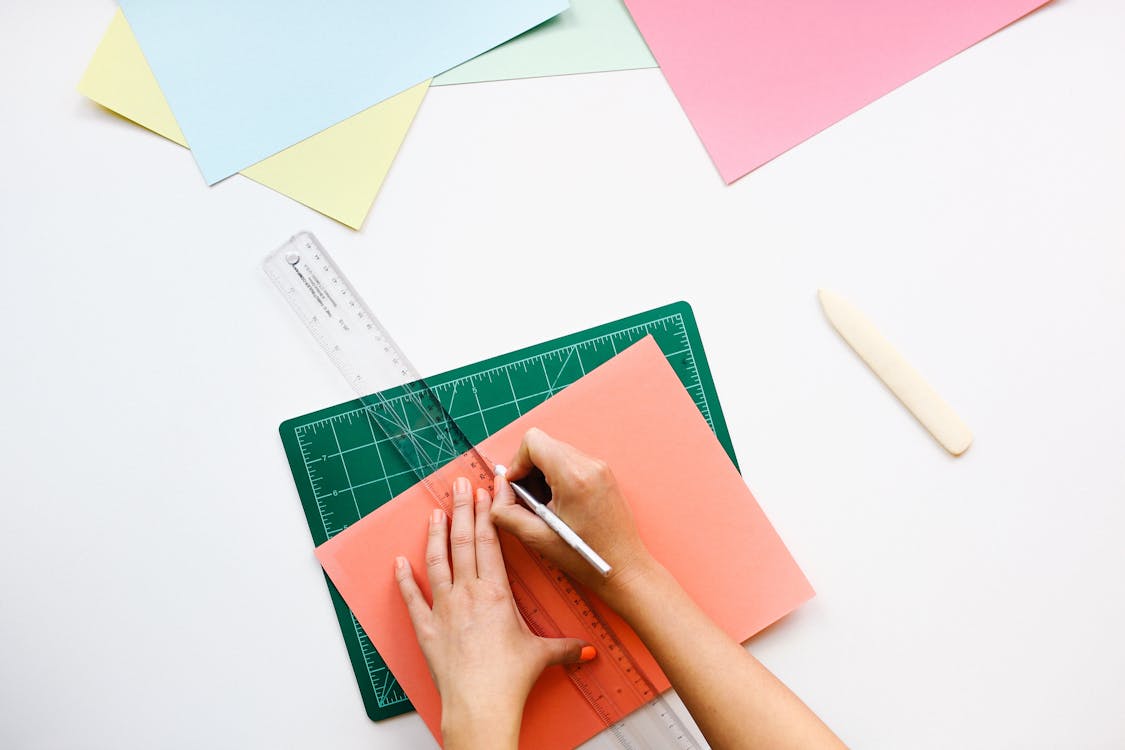 https://www.pexels.com/photo/desk-office-pen-ruler-2097/
When it comes to your wedding invitations, place cards, seating arrangement and even the save the dates, there really is no rule. Your choice in wedding stationery will be personal, but that can be the best part. You can personalise it all to reflect your taste – from the colours and fonts to the overall design and theme.
Engraving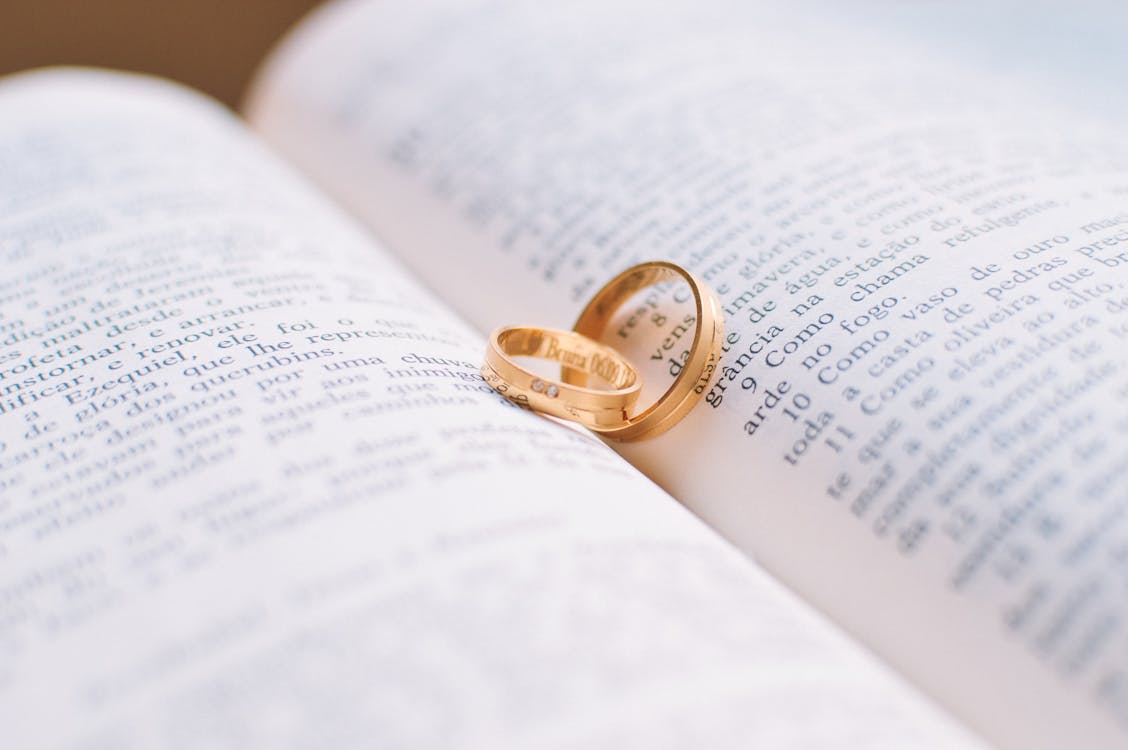 https://www.pexels.com/photo/love-rings-wedding-bible-56926/
Not everyone wants to engrave their wedding rings or wedding jewellery, but it can be a nice touch. By writing a loving message, marking your wedding date or even adding your name, you're adding a personal touch that can matter to you. It might even be that you engrave gifts for your wedding party so that they can feel more apart of your special day. The options are endless.
Wedding Favours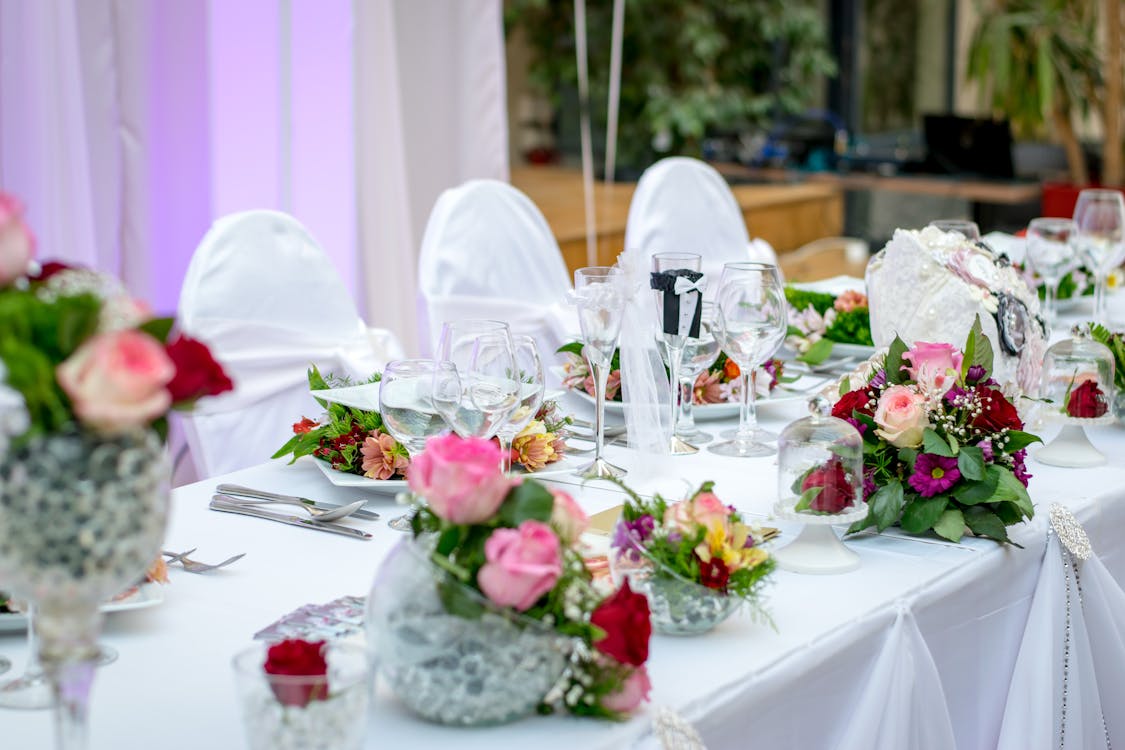 https://www.pexels.com/photo/dinner-roses-decoration-wedding-57980/
Wedding favours are often a topic of discussion when it comes to weddings. Some choose to overlook them; others put in a lot more time and attention. Whatever you decide to do, you can make it entirely personal.
There are the traditional choices of course, but it can also be fun to make your decision based on your theme. Sweets are always popular, but alternative ideas like matches, bubbles or even some form of lucky dip can be fun.
Drinks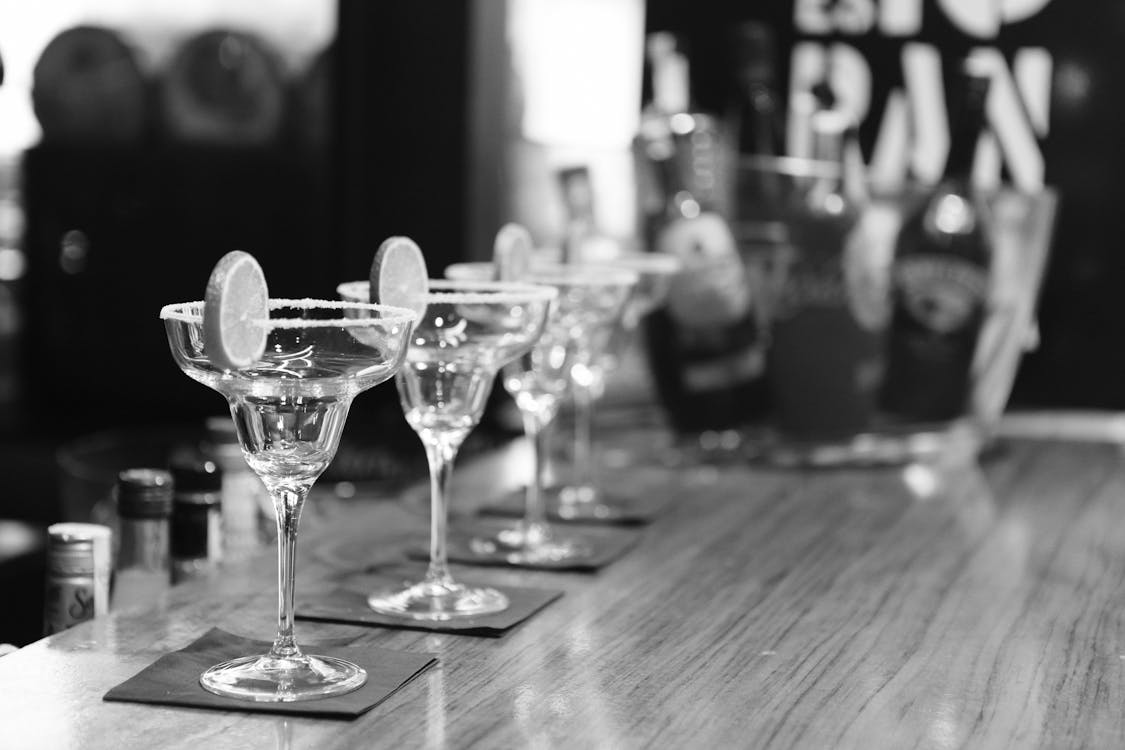 https://www.pexels.com/photo/black-and-white-alcohol-bar-drinks-4295/
And then we come to one of the most important decisions of all – what you want to serve your guests! In all seriousness, guests always seem to enjoy the drinks reception that starts off a wedding breakfast. Traditional choices of champagne, Pimms or Bucks Fizz are always reliable options, but have you thought about putting on your own personalised drink?
By creating a cocktail that is entirely your own, you're making something memorable. It can especially fun if you have a particular favourite tipple to use as your base, and then build on from there. It'll be a hit with your guests and could become a family favourite in the future!
---