Financial Survival Guide for the New Year
Well, Christmas is almost upon us – and the vast majority of us are looking forward to it. But once we all enter the New Year, it's often a different story.
The weather is cold, and everything starts to lose its winter charm. And, of course, we all have to take the huge step of checking our bank accounts to find out exactly how much we have spent during the holidays.


If you are anything like most people I know, it can be a terrible experience – and I suspect that this year will be no different for most. The big question for all of us is how are we going to survive when everything has already been spent on the good times? I've put together a few tips, based on some helpful articles online and quite a few years of experience! Read on to find out more with my financial survival guide for the New year.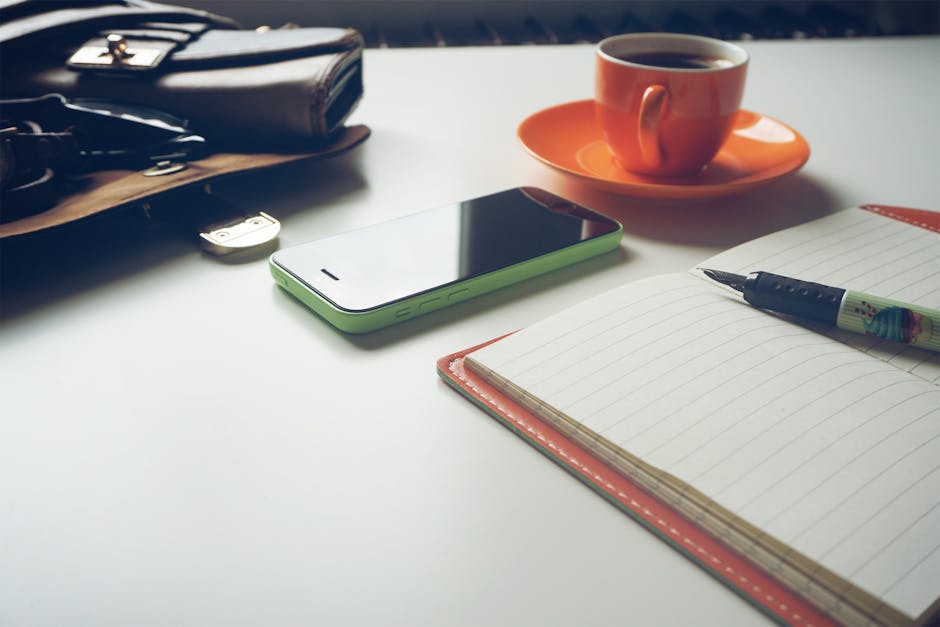 Start saving
Your first job is to start saving as soon as possible. The vast expense of Christmas will still be fresh in the memory, and it should be a good impetus for you to start saving for next year's holiday season now. It really can make a difference. I know people that are smart – and disciplined – enough to put enough away each month that Christmas is never a problem. I wish I were in their club; I can tell you – maybe this is the year it all comes together!
Check your credit
If your finances have got a little out of control over the Christmas period, I would advise getting a credit report to see how you are looking. Your credit file is updated every month, and if you have been borrowing too much or missing payments, it will tell you everything you need to know. Look at where you might be struggling, and try and fix things to achieve the highest possible credit score. Not only will it keep your finances in order, but it will also make borrowing cheaper later on in the year.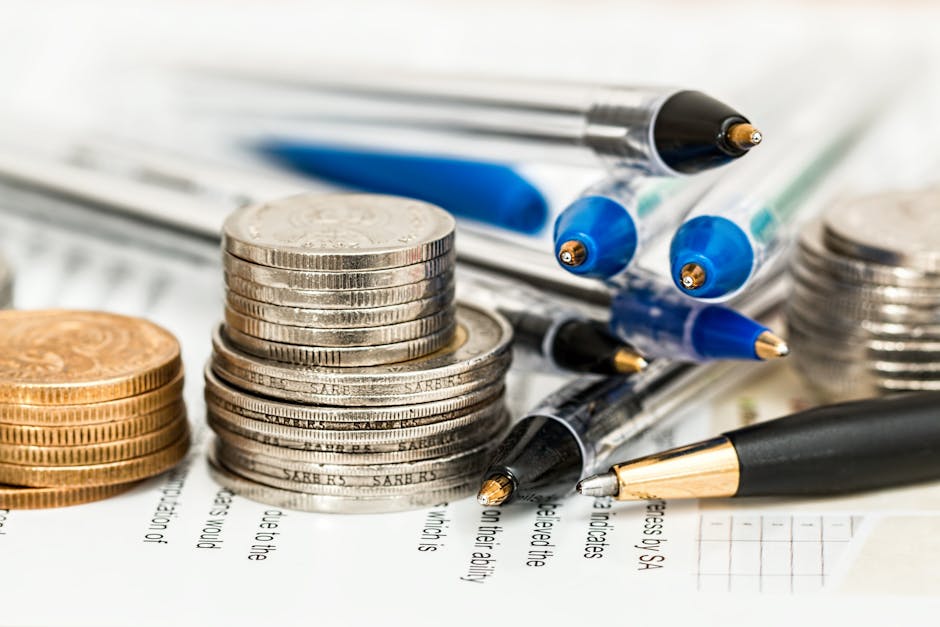 Find some extra income
If Christmas has hit you hard, is there a way you could earn some extra cash during January and February? There are plenty of ideas out there, from mystery shopping to filling out surveys. While these simple jobs won't give you a full-time income, if you are using this extra cash to pay off Christmas store cards or credit cards, it will help you reduce your debts much faster. And, the more you put in, the more you will earn.
Switch your utility providers
When was the last time you checked your utility bills? If it was a while ago, make sure you take a peek, because the chances are you are paying over the odds. According to research, switching suppliers can reduce your annual bill by around £300, which will give you a little extra each month. And, let's face it, during the maudlin atmosphere of January, there isn't much else to do!
Do you have tips you could add? Why not share them in the comments section below?
---