You'll Find Your Next Job On One Of These Top Websites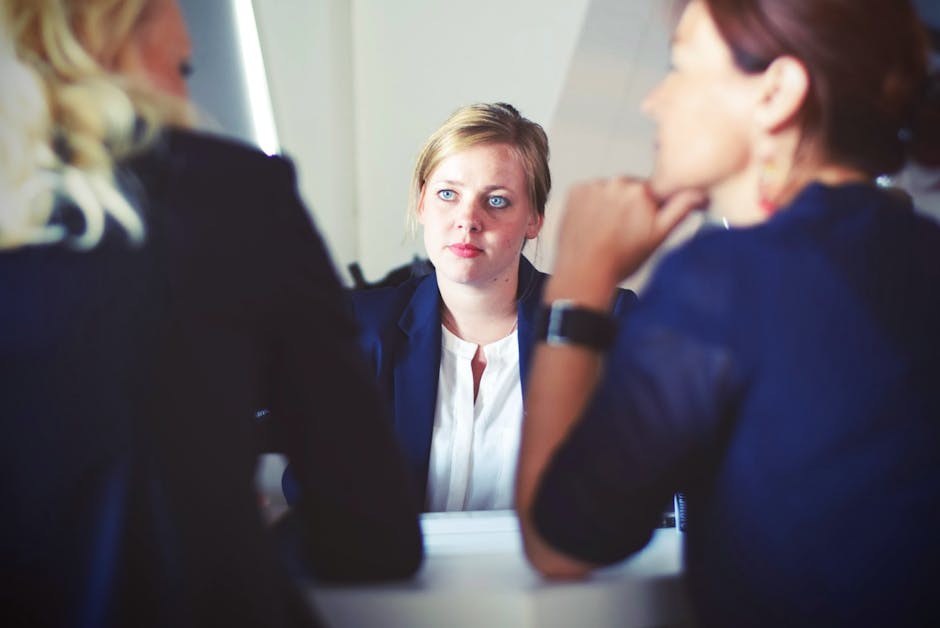 If there is one fact of life that we all find out the hard way, it is that job hunting is extremely frustrating. You will take ages perfecting your CV and completing several job applications. But all that time and effort spent on your whole application doesn't guarantee that you will get the job! And if you don't, you will no doubt feel very disenchanted with carrying on your job hunt.
One of the main reasons why most people end up being rejected in the recruitment process is because it is very clear that they aren't particularly bothered about the job they apply for. Or they aren't a suitable match. To make sure that you aren't rejected for these reasons, you need to ensure that you are only applying for jobs that you 100% want, and ones that your skills and knowledge are perfectly suited to. Having a hard time finding the right job? Here are some of the best websites for finding the position of your dreams.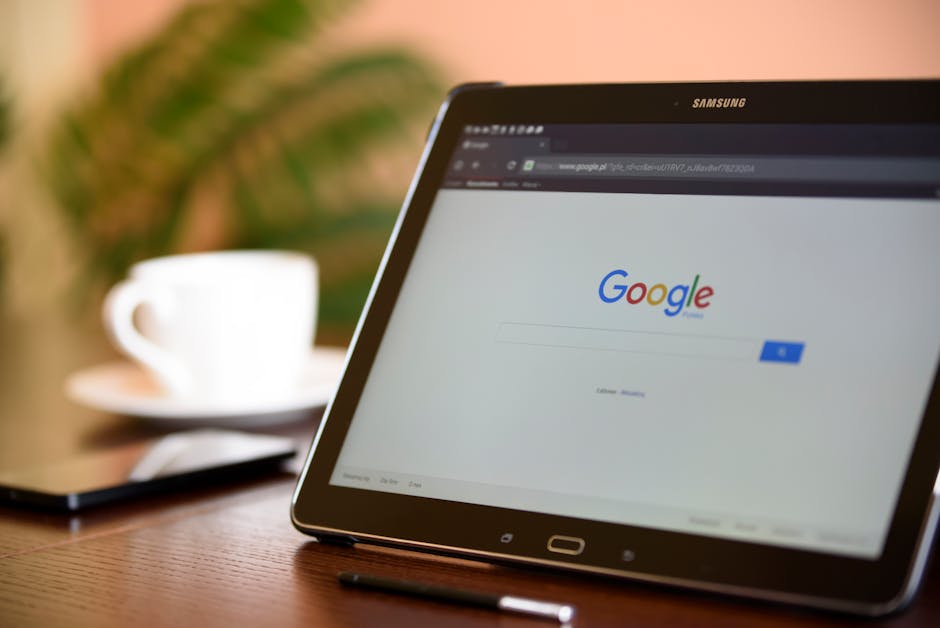 LinkedIn
Ideally, you need to create a LinkedIn profile if you are hoping to get anywhere in your job search. LinkedIn is a social network aimed at professionals. It gives you a platform for showcasing all your job experience and skills to potential new employers. Lots of recruiters search LinkedIn for possible employees to bring to their company. So if you make it sure that you are looking for new opportunities, you might be lucky enough to be contacted by a recruiter who has the perfect open position for you to apply to!
Specialist Job Sites
There are lots of job sites that host adverts for various jobs in a variety of industries. If you are looking for a job in a specialist industry, these sites may be a bit too generic for your search. Instead, find a job board or site that only posts adverts for specific jobs in that particular industry. For example, Simply Education is a website that is only aimed at those looking for work in the teaching industry. Once you start using a specialist job site, you will find that your job hunt doesn't take quite as long as so many ideal jobs will be on the one website!
Local Newspapers
These days, we are all obsessed with the Internet, and many recruiters and career advisors will make it sound like the whole recruitment process occurs online these days. However, that just isn't the case, no matter how much we regard ourselves as very tech-oriented people. So rather than only looking online, you should also continue searching in your local newspapers. Especially if you want to try and find a job in your local area. Many businesses haven't given up on local press, and still post their job listings in papers. So there is no reason for you to give up on this traditional type of job hunt either!
Hopefully, you are now equipped with all the best websites to find your next job. Good luck with your search!
---